I created this blog so everybody can make predictions on what will happen with Veve NFT's and HRO NFT's in two years. I would love to hear from other community members on their thoughts on where these two amazing projects will be in 2 years.
I started my journey with Veve in mid October and it has definitely had it's up and downs. I'm still very optimistic with Veve's future but as many members I'm fairly new to this space. I feel like I'm learning something new everyday. I'm also an early supporter of the new HRO project so I'm very excited about this.
I would love to hear from all of you regarding what you think might be the future of both of these projects.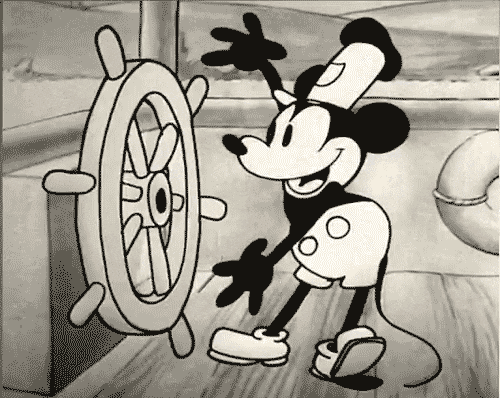 4

2