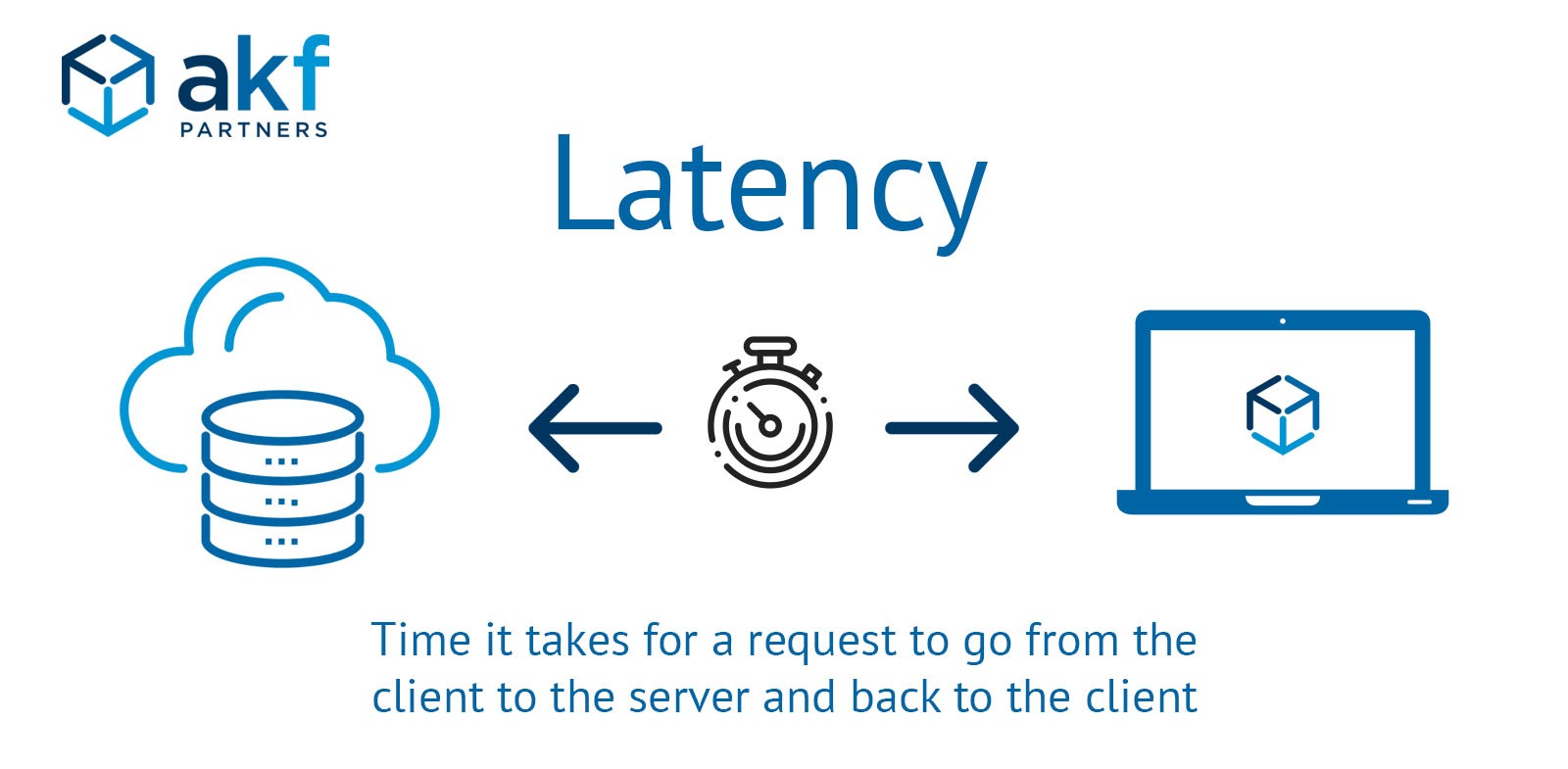 Latency is the length of time a request takes to communicate with the intended server, and then the time it takes to deliver that response to the client. It's easy to visualize if you think of a relay race. The baton is the request and the runners are your internet, how fast they run is dependent on your internet speed and how far they need to run is dependent on your proximity to the server (or the closest access point). The total length of time is called 'ping'.
All NFT platforms have some kind of request (e.g. redeem/buy now/make payment) but not all are dependent on latency, only the ones with First Come - First Served systems. Two examples Veve and Seussibles operate on a FC-FS basis, which means the first to complete the request 'relay' are the ones who receive their purchase. Users hit "Buy now" and the victorious are given the option to purchase which lasts a couple minutes.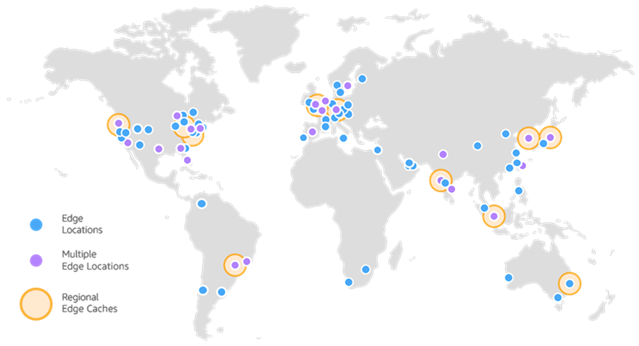 Now why is this system unfair?
Take a look at this map, this is the location of all Amazon Web services (AWS) servers and edge locations. These servers are what Veve runs on, when you use your app, you are really communicating with machines in these places. The big yellow ones are the main locations, the blue and purple are called edge locations, which don't hold much data like videos and large files, but they handle requests. At a glance, North America and Europe are the most densely populated, which is great for them. However there are some locations, like the Middle East, Africa, Central America, Pacific Islands and especially the Caribbean, which have little AWS coverage and are far from the existing ones.
This means that the people accessing Veve from these location are at a disadvantage with the current drop system. When these users hit Buy Now, the request can take anywhere from 50ms up to 200ms (0.2 seconds) to be communicated, compared to a user close to server who might take just 10ms (0.01 seconds) to achieve the same. Pair this with the fact that North America and Europe have more users and you see how tough the competition really is. Drop skills, are therefore needed to improve your chances. Reaction time improvement, Ethernet cables, synced timers and sacrificing your first born may marginally improve your chances.
Actual time to hit the Buy Now =  Screen refresh rate + Your reaction time + Ping from your device to AWS server
How does reaction time and ping compare? Lets check mine on 4G LTE.
My reaction time using the Veve Dropaholic App is 0.114 seconds and my ping is 0.128 seconds. This means that for me, my total time to hit the buy now is 0.242 seconds. That's a quarter of a second, which is basically a year when you consider that at the height of users, drops sold out in less than 0.1 seconds.
This system is the perfect hunting ground for bots, who can eliminate reaction times completely and rely on AI to hit rebounds precisely to atomic time. Bots are one pain the a**, but have you ever bought gems on the drop and had it glitch out? This is because the servers are so overwhelmed with people trying to request at the same time, that it cannot process yours. Gamers would know how badly ping and server load can affect user experience in games. It's effectively the same for Veve.
The alternative is called a randomized queue system, which is used by Hro, Nifty's, NBA Topshot and a few other platforms. This system is effectively a lottery. By registering ahead of the drop or joining the queue at a specified time you basically are given a ticket which will either grant you the ability to buy during the drop, or grant you nothing at all. There is no guarantee, but there is also no skill or snake-oils required. How random is random? has been a debate among coders for years, we just have to assume these randomized queues are truly random and fair. 
Now if you were to ask somebody living next door to AWS what his preferred drop system is, they would say the FC-FS. And if you were to ask somebody living in an AWS dead-zone, they would say the randomized queue. It's up to these platforms to decide which system they want to use and its for us to decide whether the experience is fair enough to join. We know that the Queue system with added KYC (Know your customer) identification works a treat to reduce the bots on these platforms. We also have confirmation that this is the intended route, so while we are in the bear market, capitalize on your ability to hit these current drops and let's hope the new system arrives soon.
Special thanks to @NotSure for developing the Veve Dropaholic app which is completely free for both iOS and Android. 
TYPEOVERRIDE.ITCH.IO
---
With this app you can practice drops or seeing how the drop mechanics on VeVe works. Play...
Edited by BanditL33t
5